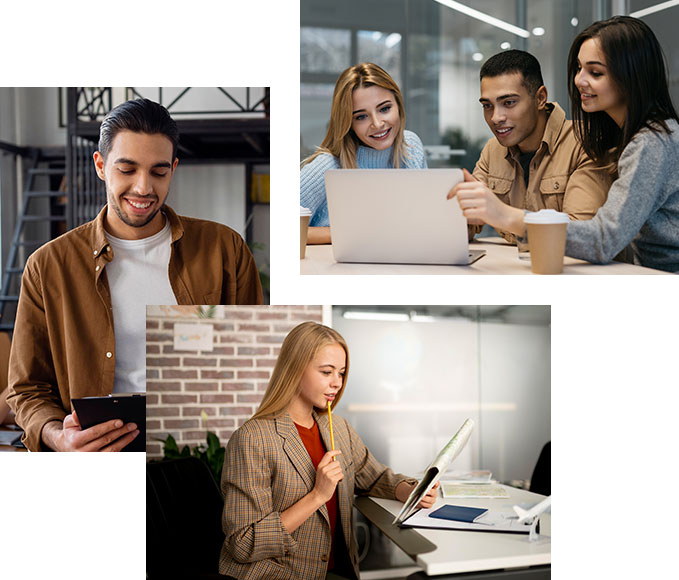 About Graphynix
Welcome to Graphynix
Innovation meets endless possibilities at Graphynix!
The top-notch and preeminent Web and Mobile App Development Company of Perth WA with its global presence. Graphynix is first-rate choice of the clients worldwide.
As a team, we have always experienced the joy of success in developing any project for our web or mobile app clients.
We have expertise in managing various types of projects for the customer from varied business segments. Building innovative software products and web solutions for our clients is our passion.
Read More